Your clothes buttons are more trouble than they are worth sometimes — is there a better alternative?
The Magnetic Button is a convenient and easy-to-use solution for getting dressed and ready to go within seconds.
The Magnetic Button makes life easier for everyone, but especially for:
People with limited dexterity
Differently abled individuals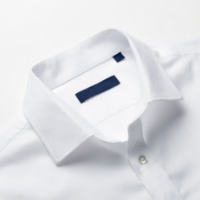 Attach The Magnetic Button to your clothes buttons.
(instructions come with the product)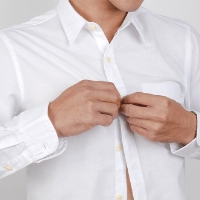 Put on your clothes as you normally would.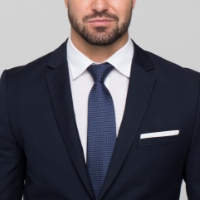 Just let the magnets do their thing!